Se7en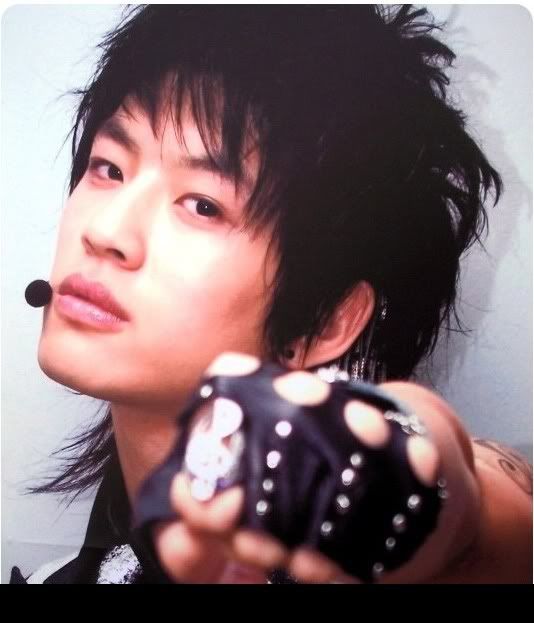 Profil
Pseudonim artystyczny:
Se7en
Prawdziwe imię:
Choi Dong Wook
Urodziny:
November 9, 1984
Grupa krwi:
B
Wzrost:
180 cm
Waga:
64kg
Ksywa:
Seven Eleven
Rodzina:
Babcia, rodzice, starsze siostry
Hobby:
Tylko Muzyka!
Specjalności:
Śpiewanie, taniec, rapowanie
Wiara:
Chrześcijanin! Amen!
Ulubieni muzycy:
Usher, Justin Timberlake, Joe, Dru Hill
Ulubione colory:
Biel i Czerń
Typ dziewczyny:
It's better to have a better personality than pretty looking face
Co jest dla niego cenne:
Having almost 1,000 cds
What kind of stage do you want to be on:
Abroad
Co chce robić w przyszłości:
To be a musician that changes the world!
Motto:
Always be humble, Have the best dreams!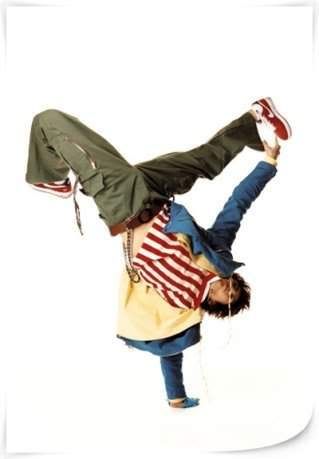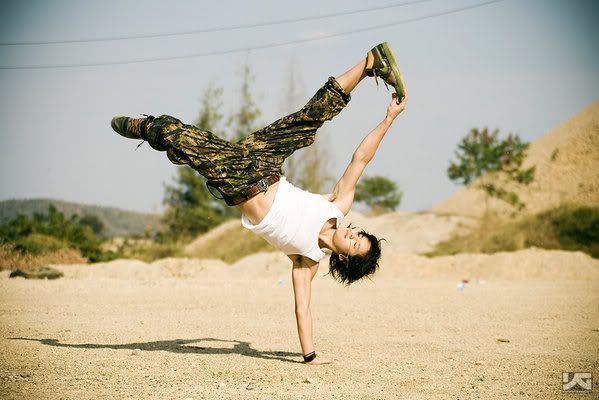 Se7en (세븐) (born Choi Dong Wook (최동욱) November 9, 1984) is a South Korean pop and R&B singer. Se7en began training under a management agency YG Family at the age of 15. After 4 years of intense training in voice and dance, Se7en made his debut in 2003 and became an instant hit throughout Asia. He has released a total of 4 albums, various singles, and aims to become a world-renowned artist.

Ever since Se7en's debut, he has been under the YG Family label. Much of his career is comprised of constant promotions for his songs through live performances on TV, radio shows, and occasionally, concerts. He began learning Japanese at an early age in preparation for his promotional activities in Japan, and is one of the few South Korean artists who can speak Japanese fluently and thus, cross the language barrier that hinders most South Korean artists. He is currently developing his English speaking skills for his upcoming US debut.

Se7en is constantly traveling throughout Asia, particularly Japan, Taiwan, Thailand, and China. He has also performed a few times in the United States, specifically Los Angeles, New York City, and Washington DC.

In addition to performing, he has been featured on numerous gameshows in South Korea and Japan, and various commercials such as Anycall, Baskin Robbins, Coca Cola, LG telecom and most recently, Sprite. He has held a total of five concerts in Japan: one held in 2005 at Yokohama, and for the year 2006, two held in Tokyo and two in Osaka. He held a total of three concerts for his "24/SE7EN" album promotion June 2006 in Seoul, South Korea. His popularity has earned him an award for the Most Popular Korean Singer in the MTV Asia Awards 2006 at Bangkok, Thailand, and the MTV Best Buzz Asia Award 2006.

As of August 2006, Se7en is performing in the YG Family 10th Anniversary world concert tour in the following countries: South Korea, Japan, Taiwan, China, and the USA. Finally, Se7en is scheduled to release his fourth Korean album in October 2006.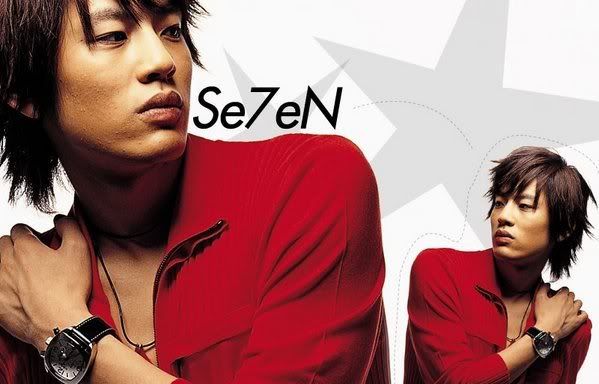 Dyskografia
Korean albums
1
Spoiler!
2
Spoiler!
3
Spoiler!
4
Spoiler!
Korean Singles
Crazy - (2004.12.01) - 1st Commercial Korean Single, digital download only
Japanese albums
1
Spoiler!
Japanese Singles
Hikari ( 2005.02.23 )
Style ( 2005.05.18 )
Start Line / Forever (double A-side single) ( 2005.10.19 )
Spoiler!
Dodatkowe piosenki
Se7en - Geuriumdo Undwegetjyo (Smile Again OST)
http://www.sendspace.com/file/2ziu1p
Se7en - Just Once (live)
http://www.sendspace.com/file/xoudc8
Se7en - Come back to me (eng)
http://www.sendspace.com/file/8ywtlb
Se7en - Tattoo (eng)
http://www.sendspace.com/file/11olcl
Se7en - Crazy
http://www.sendspace.com/file/mfym6q
Se7en - Come back to me 2 (chinese)
http://www.sendspace.com/file/8royuz
Se7en & Wheesung - She's Mine
http://www.sendspace.com/file/57uynv
MVs
Come Back To Me
One More Time
Spoiler!
Tattoo
Passion
Crazy
I Know (featuring Teddy)
Come Back To Me - Part 2
Hikari
Chiri Boshi
Startline
Style
Entrance
Spoiler!
Spoiler!
must see
Spoiler!
YouTube
Spoiler!
widać trochę gołego ciałaka
Spoiler!
kjutaśne
Spoiler!
Spoiler!
Spoiler!
Spoiler!
jeden z najlepszych jego występów (na widowni był Michael Jackson, którego Se7en jest wielkim idolem, a Se7en był akurat wtedy chory, co mu nie przeszkodziło zrobić świtnego show
)
Se7en & Taebin
Spoiler!
Spoiler!
Spoiler!
Spoiler!
Spoiler!
Awards
2003 November 27 : M.net Music Video Festival New male Artist Music Video Award
2003 December 5 : The 18th Golden Disc New Artist Award
2003 December 10 : KMTV Korean Music Awards New Male Vocalist Award
2003 December 12 : Seoul Music Awards New Artist Award
2003 December 29 : SBS TV 2003 Popular Song Awards New Singer Award
2003 December 29 : MBC TV 2003 Entertainment Awards Pop Singer Section - Special Award
2003 December 31 : MBC TV 2003 Top Ten Vocalist Awards New Vocalist Award
2004 December 2 : The 19th Golden Disc Main Award + Popular Music Video Award
2004 December 4 : M.net & KM Music Video Festival Male Solo Vocalist Award
2004 December 30 : KBS TV 2004 Korea Pop Award Main Award
2004 December 31 : MBC TV 2004 Top Ten Vocalist Award Main Award
2005 May 28 : Channel V Thailand Awards Asian Sensation Award
2006 January 14 : 2005 China Original Music Ranking Chart SPRITE Awards Best Artist in Asia
2006 March 9 : 2005 Japan Golden Disc Special Award
2006 May 6 : MTV Asia Awards - MAA 2006 Favorite Artist Korea
2006 May 27 : MTV Video Music Awards Japan - VMAJ 2006 Best Buzz Asia from Korea[/quote]
Linki:
oficjalna strona
http://hello7.co.kr/
oficjalne forum
http://s12.invisionfree.com/Se7enth_Heaven
soompi forum
http://www.soompi.com/forums/index.php?showtopic=249
clubboxy
http://clubbox.co.kr/ceciliase7en
http://clubbox.co.kr/NowNForever
http://clubbox.co.kr/wackycashew
oficjalne videłki
http://happyroach.livejournal.com/141275.html
credit to happyroach
galeria
http://dokidoki.pl/forum/viewtopic.php?t=503
teksty i tłumaczenia
http://aheeyah.com/lyrics/seven/seven.htm
co jakiś czas będę tu dodawać jakieś linki